Wong Global Leadership is different. We focus on inner intelligence to build sustainable change within leaders and organizations in Hong Kong and in Asia.
We've developed a unique Integral Growth Model that leads from within by developing physical, intellectual, emotional, and spiritual intelligences. Our approach creates authentic leaders who lead with effectiveness, influence, and impact.
WONG GLOBAL LEADERSHIP is founded by Angie Wong, who leverages 20+ years of experience as a top-level financial executive for transformative leadership in Hong Kong and Asia.
Angie is passionate about empowering leaders, to bring their whole selves to leadership. Through years of coaching and cutting-edge research, she has developed a unique Integral Growth Model to guide hundreds of clients toward the change they are seeking.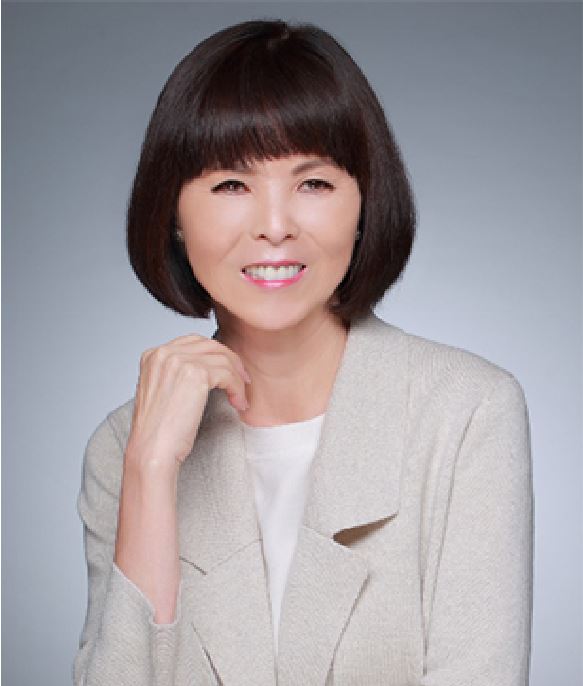 Angie's holistic approach and ability to ask the right questions helped me switched from auto-pilot mode to active steering. Now I am truly living up to my values.

Alexander Marcour

Head of Global Tax of Covestro
I learned to be more confident, project more strongly as a leader, and express my views with conviction.

Ann Treece

Executive Director of Step, Inc.
With Angie's coaching, within six months, people across the organization gave positive feedback on the transformational change I brought to the organization! She's made a real impact in me to become a more inspirational leader.

Carol Chen

General Manager of Global Marketing B2C of Shell
I have personally seen improvement in my HR manager such as better communication, improved leadership presence, depth of thinking, and increased confidence.

Lara Tiam

HR Director of Intel, Greater China, APAC, and Japan
The time and money I have invested in Angie's coaching expertise and personal development have been a wise investment.

Terry McGuinness

President, McGuinness Insurance
I was able to break free from the limitations I brought to myself. Now, I have more confidence and courage dealing with my personal and professional life.

Mary Anne C. Narciso

Asia Region Learning Strategy and Planning Manager of Intel, China
She has the ability to provide guidance and mentoring in a manner that empowers individuals to take control of their career and life.

Kevin Guenthener

Senior Vice President and Chief Information Officer, First Interstate Bank
Angie is an exceptionally good listener who combines her training, life experiences, intuition and wisdom to guide others.

Kathy Brayko

Facilitator for the World Academy for the Future of Women
Her endless support and encouragement balanced with her integrity and honest feedback cultivated a rich and authentic exchange session after session.

Krista Brayko

Doctor at the Yellowstone Naturopathic Clinic of Billings, Montana
I am touched by Angie's intelligence in building a colorful life and endless efforts to live beyond the personal and social confines.

Delia Xie

Faculty at BeiHang University, Beijing, China
READY TO LEAD MORE AUTHENTICALLY?
Sign up for our newsletter below for more insights on transformative leadership