Hard to believe that it has already been 3 months since I landed in Seattle. The other day, my son asked me, "How does it feel coming back to the US after living in Hong Kong for the past 9 years?"
Good question. How do I really feel about my transition? 
As I looked back, I have been through countless transitions in my life: leaving Hong Kong for college in the US, taking up a new role as bank President, becoming a wife and a mother, leaving the US for Hong Kong to start my coaching business in Asia……
Life itself is one big transition. It takes conscious awareness to embrace what's evolving in front of us every moment.
William Bridges defines transition as an inner psychological process. In his model, there are three stages that an individual experiences during change – the Ending, the Neutral Zone and the New Beginning.
Here is my experience with these stages in my move to Seattle.
The Ending
Transition begins with endings. The first stage is about identifying the losses in the transition and coming to terms with them – learning to let go. The losses may include relationships, locations, processes – it varies from person to person.
I checked in with myself, "What are my losses? What do I need to let go of?"
In the past few years, drawing on the wisdoms of courageous clients I had the honor to work with, and also my self-discovery work, I was able to work better with my own attachments – to let go, experience and appreciate what's in the moment. This made the ending stage a lot less intense for me.
Location:  
I love many things about Hong Kong, especially the food and the magnificent city lights across the Victoria Harbor. Yet, Seattle has amazing things to offer. I can see the beautiful Lake Union against the city backdrop every day from my balcony. There is beauty everywhere. We just need to pay attention and notice.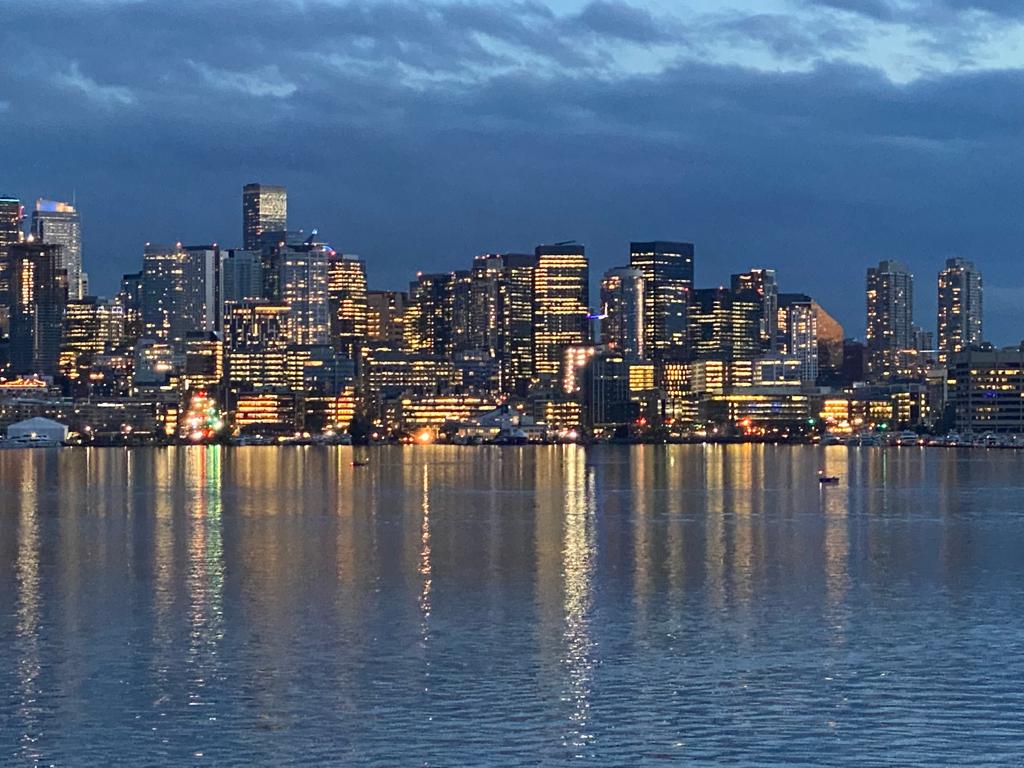 Relationship:
What I cherish most is all the relationships I built in Hong Kong. With my transition, in-person connections may not be as accessible. Yet with Covid, we have gotten used to communicating electronically. Our world today seems smaller. Most people are only a Zoom or phone call away. I have dialogues with my clients, my friends and my team globally every week. I feel quite connected.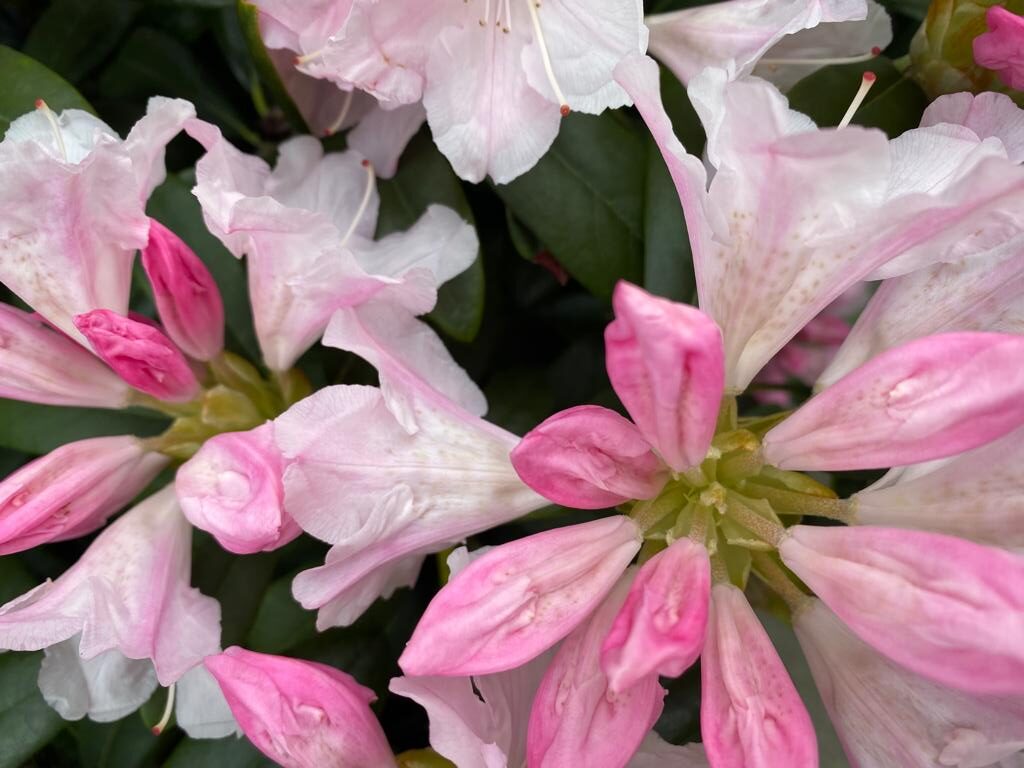 My core insight in the ending stage of transition is learning to let go of my attachments and be in the present here and now.
I love this quote by Thich Nhat Hanh:
"Letting go gives us freedom, and freedom is the only condition for happiness. If, in our heart, we still cling to anything—anger, anxiety, or possessions—we cannot be free."
The real challenge came as I entered the next step of transition – the Neutral Zone…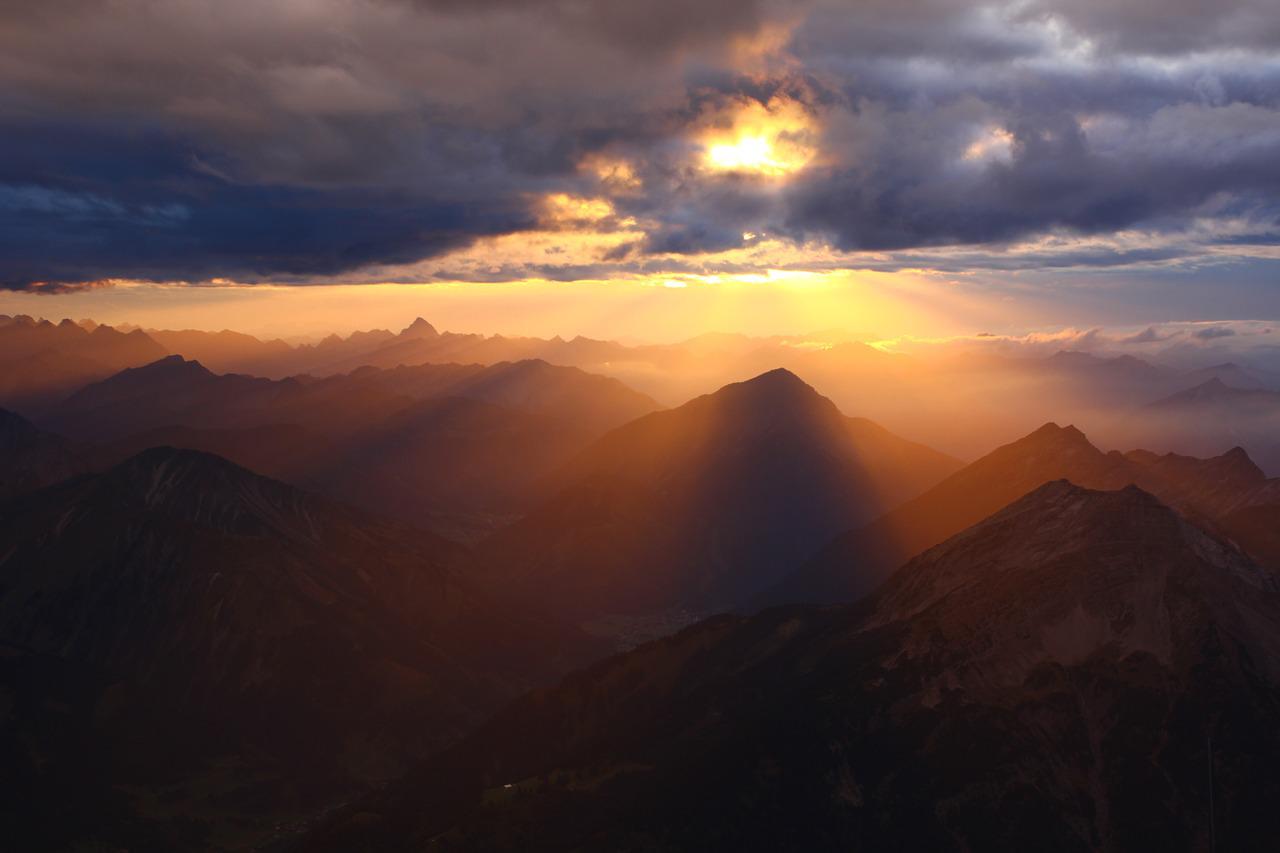 This is an in-between stage where the old reality is gone but the new isn't fully operational.
This stage was a great learning opportunity for me.
In the rational sense, I know that it will take time to settle in Seattle. Yet, the "driver" part of me took over in the first week I arrived in Seattle. I ran all over the city looking for furniture and household items for my new flat. I could not resist engaging in conversations when exciting client opportunities knock on my door. I over-exhausted myself. When does one ever learn?
It took me three weeks to gradually come home to myself with compassion. Grateful for my mindfulness practice, I was able to slow down and get myself re-centered. Stay present and enjoy the moments with my family instead of trying to get everything done.
This quote by Kristin Armstrong, three-time Olympic gold medalist of bicycle racing, really resonates with me:
"It's not only moving that creates new starting points. Sometimes all it takes is an intentional pause and reset, or a new route to start to see new options and new possibilities."
This is the stage marked with release of energy in new directions with new understandings.
It is about turning inward and focusing on what really matters to me. For me, life is not just about chasing after accomplishments. Instead of counting how many projects I take on and get done, I am keen to count every ordinary moment as a gift.
As Brené Brown puts it:
"I don't have to chase extraordinary moments to find happiness – it's right in front of me if I'm paying attention and practicing gratitude."
The highlight of my many new beginnings is spending time with my family. I had not seen my husband, my two kids and their families for two years due to Covid. What a joy it is to be reunited, to laugh and just be in the moment with each other.
Those may seem like ordinary moments. To me, they are extraordinary moments.
I love observing my grandchildren. There are many forgotten leadership lessons we can learn from children.
Kids are honest – they tell it as they see it, as they feel it. I still remember my four-year-old granddaughter at the dinner party where all the adults were sharing old stories. She sat sulking, and burst out saying, "This is SO boring!" All the adults laughed; it was such a genuine moment.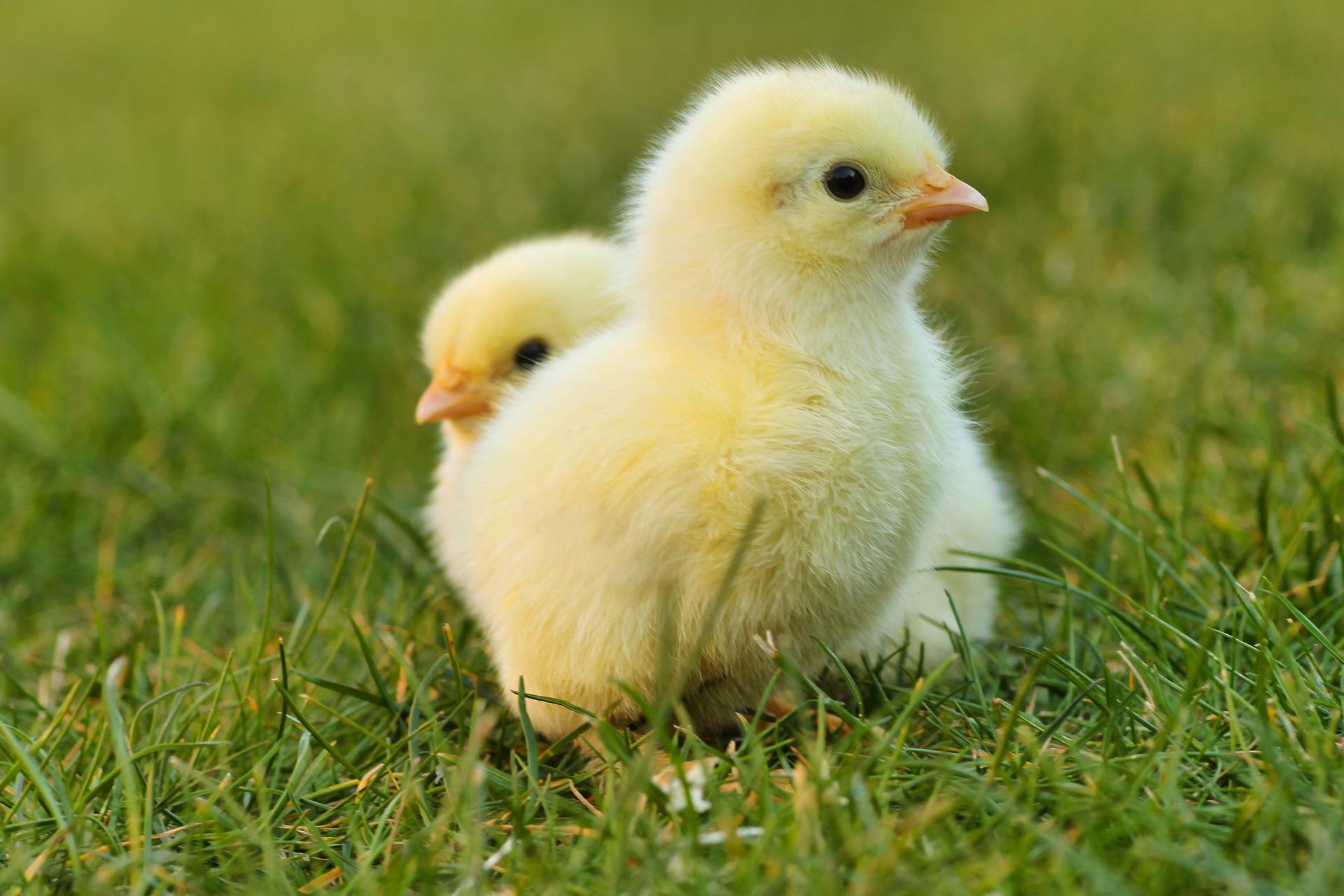 I also love how curious my grandkids are. They love to ask questions. They are open and not afraid to experiment with new things.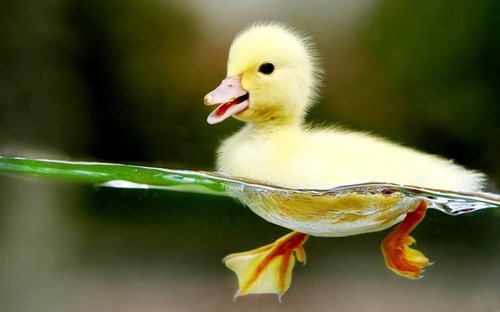 Another thing that amazes me is how children express and get over their emotions. Sometimes when they don't get their way, they will cry and throw a tantrum. But in the blink of an eye, they can be up and cheery again. As adults, we may get stuck with our emotions for days or even years.
There is also a little kid inside of me who loves to learn and discover the world. Somewhere along the way, the kid got silent, concerned how other people would perceive her and being seen as a failure.
I am forever grateful to the amazing coaches who came into my life, supporting me to go inward, to reclaim my inner child – being curious and open to new experiences, and giving myself permission to feel what I feel.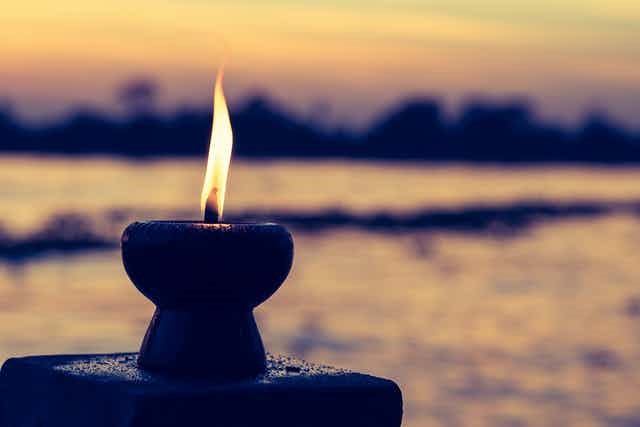 What really matters to me is living a wholehearted life – stay conscious to take care of my total wellness and continue to deepen my own spiritual growth, so I can better support others.
With technology, I am grateful to continue contributing to the growth of leaders all over the world through coaching.
I love my transformational coaching work, empowering clients to be the leaders they want to be: to stand up, be seen for who they are, and inspire others with their courage and authenticity.
Wonderful to be at home – home with myself. This is a poem I wrote to celebrate myself in the moment:
I am coming home to myself…
In this place called home, I embrace my inner wisdom and gifts.
In this place called home, I find courage to advocate for what matters to me.
In this place called home, I am rising strong to live in my values and purpose.
In this place called home, I embrace vulnerability and stay curious as life unfolds.
In this place called home, I cherish every ordinary moment.
I live in joy, love, praise and gratitude. 
All is well. It is great to be home.
—
I want to leave you with this quote by Eckhart Tolle:
"The power for creating a better future is contained in the present moment: You create a good future by creating a good present." 
May you be present and be at home with yourself – savor every moment.
Wishing you joy and peace,
Angie