Founder Angie Wong believes that true, sustainable change can only come from within. She developed the Integral Growth Model based on her 20+ years of corporate experience and her coaching individuals across Asia. At Wong Global Leadership, we believe in the importance of mindfulness as a strong foundation for lasting growth and bringing our whole self to leadership for lasting change.
WHY WE ARE DIFFERENT
We believe that great leadership is connected with the deepest parts of ourselves: physical, emotional, intellectual, and spiritual. Our choice to be authentic determines whether others will take our lead. Because of this, we focus on maturing the inner game of consciousness – self-awareness, resilience and mindfulness – before coaching on extrinsic skills. Our unique approach allows clients to understand their own leadership style and strengths to create sustainable and authentic leaders.
Our Integral Growth Model consists of eight modules that will lead to long-term, lasting change within individuals and organizations, to whom we offer tailored leadership development with our accredited ICF coaches and facilitators. We work with executive coaches and leadership and development consultants in Hong Kong and across Asia who specialize in transformational leadership workshops and women's leadership development.
We have enhanced our work through engaging with the research of Brené Brown and Wendy Palmer. As certified facilitators of Brené Brown's ground-breaking Dare to Lead™ program, we are uniquely positioned in Asia to deliver her teachings to individuals and organizations.
We begin our work from within to lead with authenticity & bring our whole self to leadership.
Physical Intelligence (PQ)
Expand your leadership presence & be calm on demand.
Intellectual Intelligence (IQ)
Transform your limiting beliefs & discover the strengths that will propel you forward.
Emotional Intelligence (EQ)
Cultivate emotional literacy & curiosity to build resilience.
Spiritual Intelligence (SQ)
Lead with purpose and values to inspire trust.
Wong Global Leadership's
Integral Growth Model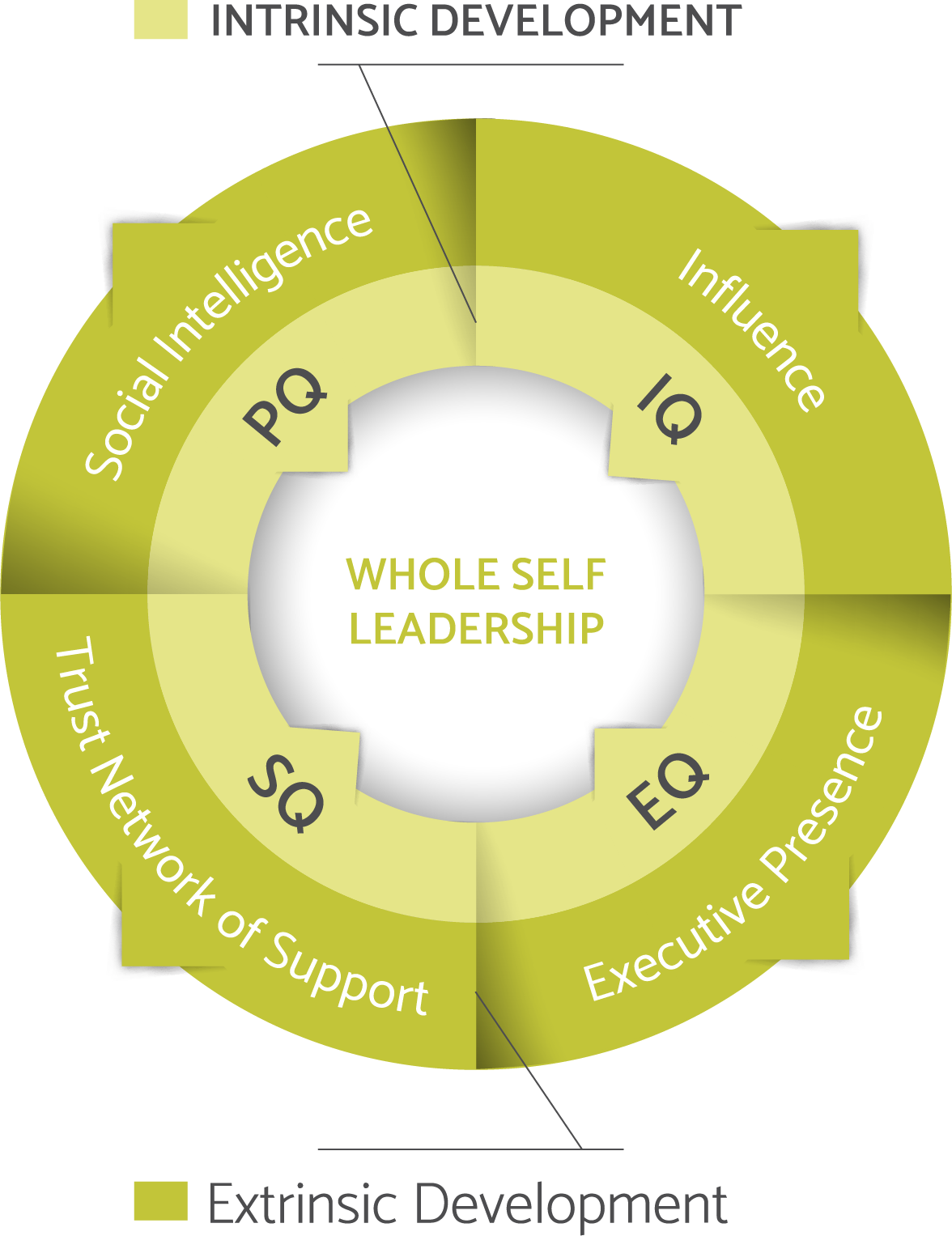 We develop the extrinsic skills to influence those around us.
Social Intelligence
Build relationships with trust & empathy.
Influence
Engage in tough conversations with impact.
Executive Presence
Project gravitas, hold your space, show up & be seen.
Trusted Support Network
Build your network to create a community of trusted confidants and sponsors.
Underpinning all of our services is access to a wide range of 360 assessments, EQ assessments, culture and team surveys, personality tests and psychometric tests including Myers-Briggs, FIRO-B, Leadership Circle Profiling, Hogan and many more. These assessments help us to develop tailored programs for leaders, executives, and organizations based on their leadership style and needs.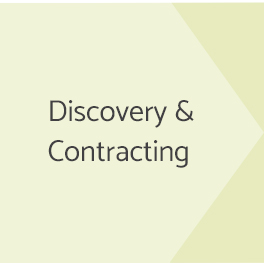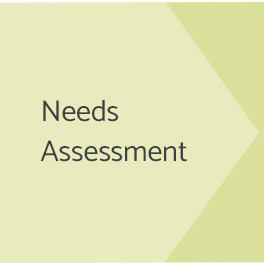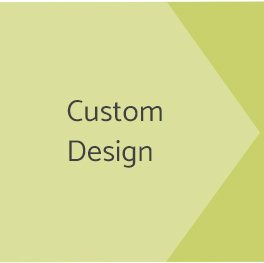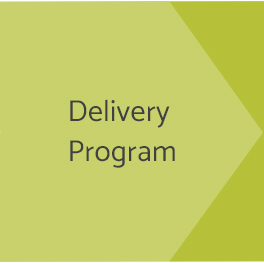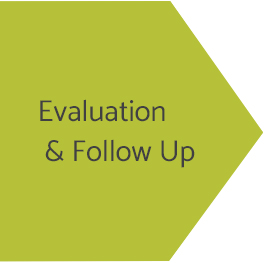 All of our programs are highly customizable and developed based on the individual or organizations' needs to effect transformative leadership. We believe in working collaboratively with clients to address key issues through custom designed solutions that will bring sustainable change with the best certified executive coaches in Hong Kong.
READY TO LEAD MORE AUTHENTICALLY?
Sign up for our newsletter below for more insights on transformative leadership