2019 was an incredible year of growth and discovery for me. I started the year overwhelmed with everything I wanted to achieve throughout the year and threw myself into ticking off my goals. But I did not create the space needed to integrate myself to operate as my best self. Life is emerging and unfolding every moment, asking us to meet it with compassion and wisdom. By taking the time to slow down and listen to this call, I was truly able to enjoy working towards each of my goals.
Below I share some of my key reflections on my personal and professional goals. I would love to hear from you too: what were your core discoveries in 2019? How did you work towards your purpose?
Investing in my personal growth
These times of uncertainty challenged me to apply my learnings on resilience and compassion. I found myself being extra vigilant in trying to be more present, to be less reactive, have more connection to myself and others, have a longer time horizon and more patience, and have the courage to listen to my heart's calling. I am grateful for the years of mindfulness practice that helped me to build this resilience to respond to what is evolving around me.
I am grateful for my precious family, mentors and friends for being the stable forces in my life. They have inspired me to evolve and unfold my work through uncertainty and helped me realize that "… tranquility is a choice, so is anxiety. The entire world around us may be in turmoil, but if we want to be peaceful within, we can."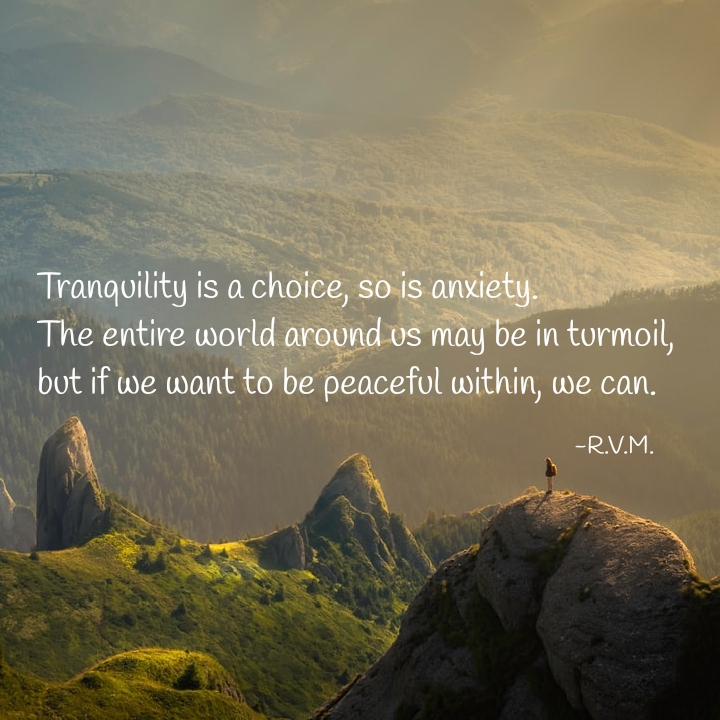 Achieving professional growth
Professionally, 2019 was about listening to my heart and going deeper with my work supporting the growth of self and others through transformative coaching and leadership development programs. I am passionate about bringing sustainable changes through integral growth work: working with leaders to listen to the core of who they are and to lead from within to build resilience and inner strengths.
I am deeply indebted to incredible teachers for inspiring my work: Wendy Palmer at Leadership Embodiment, Brené Brown at The Dare To Lead™, and James Flaherty at New Ventures West Integral Coaching. And I am honored to witness the courageous work of our clients which continuously gives me the inspiration to keep going.
Celebrating the birth of my transformative programs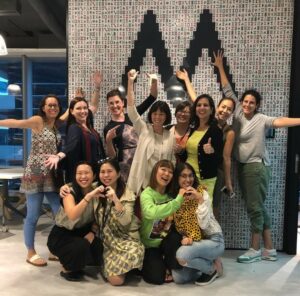 This year I was able to achieve a milestone I have long dreamed of: the launch of my flagship leadership program for women – the Leading from Within: Women In Leadership Program, with a passionate cohort of women dedicated to making real changes in how they live, love and lead. This program is our unique approach to help women leaders realize their full capacity to inspire and empower others through authentic and courageous leadership. I am excited to offer more workshops next year: get in touch if you would be like to be part of the next cohorts.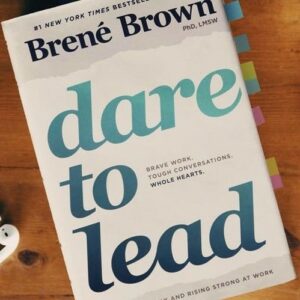 I also became certified to teach the inspiring work of Dr. Brené Brown in Hong Kong. Her work has impacted and inspired me in so many ways, and it was a deeply held dream to be able to pass her teachings onto others. I'm now able to offer a 2-day experiential workshop based on Brené's work and her New York Times bestselling book "Dare to Lead". This workshop supports leaders in building the four skill sets for courageous leadership. The magic that happens when leaders explore vulnerability in a supportive group setting is truly humbling to behold, and I am so happy to be able to offer this work in Hong Kong and across Asia.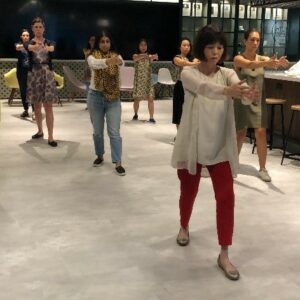 I have also long been a follower of Wendy Palmer and her Leadership Embodiment work. I have seen real shifts in my coachees when they implement her work, and have long pondered how to bring the benefits to leaders at scale. I was proud to finally find a way to bring together the work of Leadership Embodiment in a program that helps leaders synchronize their body, minds and heart. I believe this program is especially powerful for those who have already started their journey in mindfulness.
Looking forward to 2020
In 2020, my mission is to keep listening courageously to the longing of my heart and bring forth hope and integration in myself and others. I will continue living my passion to empower people to be the leaders they want to be: to stand up, be seen for who they are, and to inspire others with their courage and authenticity.
I will also challenge myself to be brave: I have often felt shy or self-conscious about sharing my work outside my immediate circle. I know to live my purpose I need to sit with the vulnerability of sharing what I do more publicly. To grow with this goal, I will be committing to sharing my work more regularly through "Stories of Integral Growth", a series where I explore my coaching successes and challenges and hope to inspire other leaders to deepen their inner work.
Stay tuned for our series or have it delivered to you by 
signing up for the newsletter here
. If you are interested in the Integral Growth programs and see it as beneficial for your organization, please feel free to 
contact me
.
Wishing you all a peaceful and joyful holiday.
Warmly,
Angie