Unlocking Courageous Leadership Program
Courage-building Program for Future-proof Leadership
With the global uncertainties and volatility, organizations need courageous leaders to inspire those they lead and spearhead business transformation. 
Our program helps create future-proof leaders who are able to navigate through change and uncertainties, make purposeful and mindful business decisions, and drive innovation and results in their organizations.
We believe organizational transformation starts with personal transformation. Our program is to inspire this inner transformation within leaders – to better lead themselves with courage, resilience and purpose, so they can better empower those they lead to discover their strengths and create larger business impact.
Our program is inspired by Dr. Brené Brown's Dare to Lead and Wendy Palmer's Leadership Embodiment and mindfulness work. Join us on this transformative journey to be brave and whole-hearted, learn practical skills to lead with purpose and effectively empower others.
Identify strengths, opportunities for growth, and understand why vulnerability matters as a leader and as a person

Deepen understanding of emotions and rewrite internal dialogue when facing adversity

Strengthen your resilience with mindfulness practice and be calm on demand

Learn practical skills to tackle tough conversations and move to straight talk and action

Identify your personal values and behaviors that support them

Learn to build trust and create meaningful connection
A customizable learning journey for your team:
Enroll your team of any sizes to bring this program to your organization.
ENROLL YOUR TEAM
Our program is designed to be delivered in-person or virtually in five 2-hour sessions that teams can select to take in any combinations:
Session 1: Understanding who we are
Deepen awareness of our strengths and opportunities for growth, recognize the armors that gets in the way of daring leadership and embrace our vulnerability
Session 2: Strengthening resilience
Learn Leadership Embodiment principles to scrutinize how our body and habitual behaviors can impact the way we think and speak, and practice mindfulness to respond more skillfully under stress
Session 3: Clarifying our Values
Understand why values matter, define our core values and identify behaviors in alignment and out of alignment with our values
Session 4: Building connection and trust
Learn to build meaningful connection, gain practical tools to understand and discuss the elements of trust
Session 5: Reshaping our stories
Understand and stay curious about our emotions, discover stories and internal dialogues that shape us, and rewrite our stories to rebound from setbacks
Human Resources professionals and Business Leaders of all levels passionate to step into greater courage in their professional and personal lives

Any individuals interested in developing and better engaging with their teams

Any individuals aspiring for internal growth and transformation in the way they live and lead
Pre-assessment on courageous leadership skillsets

Coursework and practice tools for individual modules

Establish self-directed peer coaching within the group

Peer online networking with the community of leaders

Practice tools, program workbook and post-program care packet to build sustainable practices
Angie Wong is the founder of Wong Global Leadership and leverages more than 20 years of experience in corporate leadership as the former president of a renowned bank in the US. Her multi-cultural background and extensive coaching experience makes her uniquely qualified to provide best-in-class executive coaching and leadership development programs in Hong Kong and across Asia.
Angie is passionate about helping leaders to become confident and influential, to lead from within in today's ever-changing global workplace. She created the exclusive Integral Growth Model — a dynamic, accelerated experience that propels clients not only in the boardroom but in all aspects of their lives – as well as a transformational leadership program for women.
Angie is a Certified International Coaching Federation (ICF PCC) coach and a certified Brené Brown Dare to Lead facilitator. She is also a Daring Way™ facilitator and a certified Leadership Embodiment Practitioner.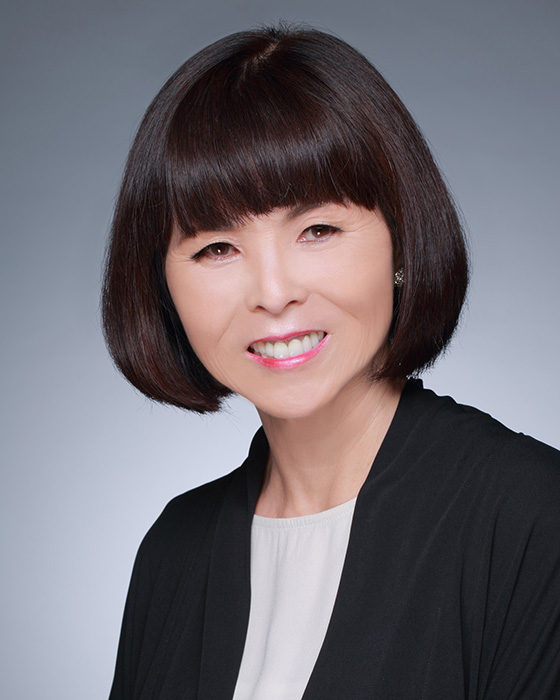 Ready to bring your whole self to leadership?
Enroll for your team now!
READY TO LEAD MORE AUTHENTICALLY?
Sign up for our newsletter below for more insights on transformative leadership