Integral Well-Being Program (5-week Virtual LIVE program) – January 7 till February 4, 2021
Do you notice how your productivity depends on your internal state?
Do you want to cultivate your inner well-being so you can better empower those you serve?
We believe organizational transformation starts with personal transformation. In today's fast-paced global business environment, we are challenged by uncertainty and stress that require a new level of resilience.  This program is to help you cultivate integral well-being so you can sustain high performance facing day in and day out pressures, and better empower those you serve.
SIGN UP NOW!
Unlocking Courageous Leadership (5-week Virtual LIVE program) – Jan 6 till Feb 3, 2021
With the global uncertainties and volatility, organizations need courageous leaders to inspire those they lead and spearhead business transformation.
This program helps create future-proof leaders who are able to navigate through change and uncertainties, make purposeful and mindful business decisions, and drive innovation and results in their organizations.
Join us on this self-discovery journey inspired by Dr. Brené Brown's Dare to Lead and Wendy Palmer's Leadership Embodiment and mindfulness work. This highly experiential learning experience includes 5-week Zoom live sessions in which you will learn to:
Face uncertainty, emotional exposure and hard conversations with grounded confidence
Clarify our values and the gap between our desired and actual behaviors
Better build trust and connections with key stakeholders
Develop practice to rebound from setbacks more effectively when we are brave enough to fail
SIGN UP NOW!
Dare to Lead™ 3-Day In-Person Leadership Program – Q2 2021 (Hong Kong)
Discover the power of leading with courage and authenticity. Dare to Lead™ is a courage-building program that teaches leaders how to lead with empathy and connection, based on two decades of research by Dr. Brené Brown and her New York Times bestselling book "Dare to Lead". We believe leadership is deeply rooted in relationships rather than a title or role. This unique approach will help you have difficult conversations, hold yourselves and others accountable, take smart risks that lead to innovation, reset after setbacks, give and receive feedback—even when it's tough. Especially when it's tough.
SIGN UP NOW!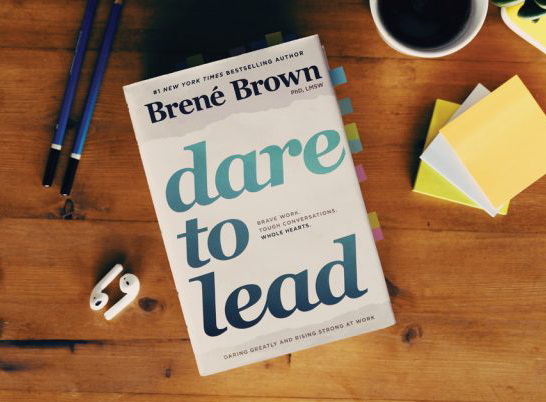 UNLOCKING COURAGEOUS LEADERSHIP: Program for Women – COMING SOON, Hong Kong
Our program for women creates an inclusive space and a supportive framework to help women leaders gain self-awareness on how they see themselves as a women leader, learn the essential skillsets for courageous leadership, build sustainable practices to cultivate resilience within themselves, and effectively empower others.
Register your interest!
READY TO LEAD MORE AUTHENTICALLY?
Sign up for our newsletter below for more insights on transformative leadership
ANGIE WONG
CEO, Founder, and Executive Coach
of Wong Global Leadership