Register for an upcoming program by Wong Global Leadership or learn more about our offerings below.
Unlocking Courageous Leadership Program (Virtual) – Sep 9 till Oct 7, 2020
In the face of uncertainty, do we let stress and fear drive us to self-protect and push for our own interests, or can we support each other and work as a whole to drive goals aligned with common values?
Join us to explore more in this virtual program inspired by Dr. Brené Brown's Dare to Lead and Wendy Palmer's Leadership Embodiment and mindfulness work.
This self-discovery journey includes 5-week Zoom live sessions which aims to:
Identify strengths, opportunities for growth, and understand why vulnerability matters as a leader and as a person
Deepen understanding of emotions and rewrite internal dialogue when facing adversity
Strengthen your resilience with mindfulness practice and be calm on demand
Learn practical skills to tackle tough conversations and move to straight talk and action
Identify your personal values and behaviors that support them
Learn to build trust and create meaningful connections
Register your interest!
Dare to Lead™ 3-Day Leadership Program – Feb 26-28, 2021 (Hong Kong)
Discover the power of leading with courage and authenticity. Dare to Lead™ is a courage-building program that teaches leaders how to lead with empathy and connection, based on two decades of research by Dr. Brené Brown and her New York Times bestselling book "Dare to Lead". We believe leadership is deeply rooted in relationships rather than a title or role. This unique approach will help you have difficult conversations, hold yourselves and others accountable, take smart risks that lead to innovation, reset after setbacks, give and receive feedback—even when it's tough. Especially when it's tough.
Register now!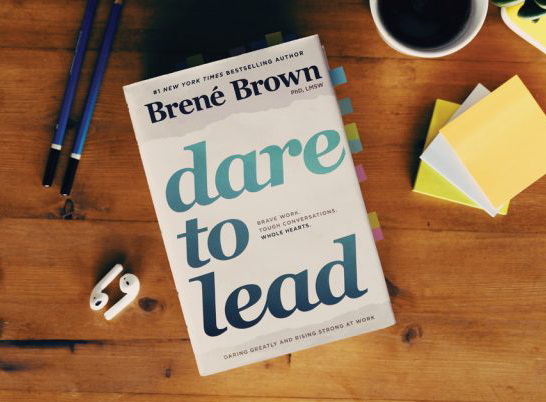 Leading From Within: Program for Women – COMING SOON, Hong Kong
Our flagship Program based on our unique Integral Growth Model. The Leading From Within: Program for Women is divided into two modules, Intrinsic (Module 1) and Extrinsic (Module 2), each consisting of a 2-day workshop aimed at helping women to lead from within and influence those around them. Learn how to cultivate your unique leadership style and build authentic leadership skills sets that are tactical, actionable, and practical.
Register for an upcoming workshop by Wong Global Leadership or learn more about the programs we offer below.
MODULE ONE: Intrinsic
Develop your intrinsic skills. Gain tools to enhance your self-awareness, re-discover your strengths, and transform your limiting beliefs.
COMING SOON
Register your interest!
MODULE TWO: Extrinsic
Build extrinsic capabilities to empower yourself and others. Embody your leadership presence and build a trusted network of support.
COMING SOON
Register your interest!
Leadership Embodiment 1-Day Program – COMING SOON, Hong Kong
Have you noticed how your state of mind affects how you lead and interact with others? Leadership Embodiment is a program based on neuroscience, mindfulness and the Japanese non-violent martial art of Aikido that teaches you to quickly shift from a reactive state to a more expansive, relaxed and aware state. Ultimately, it will give you the skills to develop your presence, courage, compassion and confidence to overcome the challenges in your organization, career and life. This course is especially relevant for those who are interested in understanding the mind-body connection in leadership.
Register your interest!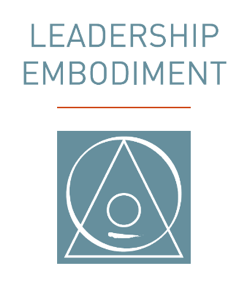 READY TO LEAD MORE AUTHENTICALLY?
Sign up for our newsletter below for more insights on transformative leadership